Sales & Marketing Specialist with English
Position Profile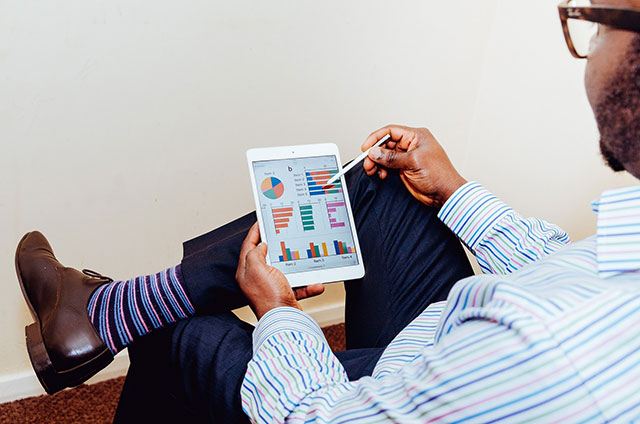 Sales & Marketing Specialist accomplishes business development activities by researching and developing marketing opportunities and plans, implementing sales plans.
Why work for us?
· Unlimited opportunities for growth and career advancement
· Flexible work environment that reward results
· A company and management team widely known for strong integrity
· Fast-paced so you won't be bored
· Training and skill development to help you succeed
Skills & Experience
· 1-2 years of successful sales experience and achievement of targets
· Excellent communication skills in English (written and spoken)
· Ability to learn quickly
· Ability to work in a fast paced, competitive environment
· Selling skills – good at connecting with prospective customers via cold calling, conveying the company's value proposition and understanding of and coping with their needs and business
· Ability to prioritize and organize workload
· Ambitious, with a desire to achieve objectives
· Resilient, with the ability to bounce back from setbacks
· Strong verbal and written communication skills
· Ability to speak another language is desirable
· Translation industry sales experience a bonus
Responsibilities
· Learn and understand the business of translation quickly
· Convey 1StopAsia's value proposition to prospective buyers
· Build rapport and long-term partnerships with customers
· Identify sales leads that match the company's target customers
· Build new business with US-based translation companies through cold calling and other means of communication
· Attend conferences and trade shows as required
· Meet assigned revenue/profitability targets
· Report pipeline in company's CRM system
· Work closely with management to organize sales campaigns
· Work with management to negotiate terms with major clients
What we offer:
– Competitive salary and additional social benefits;
– Potential for career progression within the team in Plovdiv and our other offices worldwide;
– An office location in the heart of Plovdiv just next to the Roman Stadium;
If you have what it takes for the open position and you are not afraid of the challenge ahead, we want to hear from you. Please, send your short cover letter and resume (CV) in English. We look forward to hearing from you.
Fill the form below to apply for this position.