Position Profile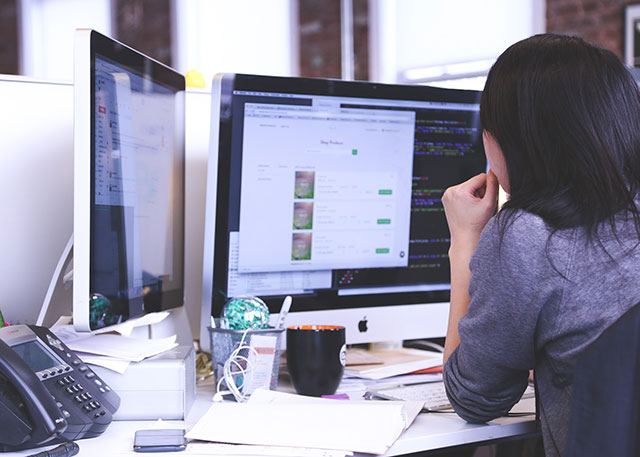 The System Administrator (SA) is responsible for effective provisioning, installation/configuration, operation, and maintenance of systems hardware and software and related infrastructure.
Essential Duties & Responsibilities:
• Routine system administration including operating system updates and configuration, applying vendor-provided patches, troubleshooting hardware and software problems, responding to automated system alerts
• Managing company's G Suite services
• Assist with large-scale server implementation projects by installing hardware and configuring the systems
• Compile, configure, and maintain open source and commercial software
• Perform backup operations as needed to ensure reliable copies of critical data
• Provide support for employees who encounter problems with their computer systems
• Maintain an accurate inventory of equipment and software used to support enterprise systems
• Engage vendor support to resolve problems when necessary
• Ensure that all services are appropriately monitored, and perform all required maintenance of the monitoring systems
• Responsible for analysis of routine monitoring and alerting system reports, and triage of identified issues
• Advise other departments on hardware, software, and service purchases as necessary to ensure compatibility with existing infrastructure
• Keep abreast of emerging technologies, adapt to changing technology and seek ways to utilize emerging technology solutions
• Perform other related duties as assigned or delegated
Required Education & Experience:
• Experience with Google Apps / G Suite
• Bachelor's degree in Computer Science, Information Systems, or related field.
• Experience working with Windows and Linux Servers
• Experience with enterprise grade backup solutions
Required Knowledge, Skills and Abilities:
• Advanced knowledge of Windows server environments
• Ability to perform Linux system administration functions
• Knowledge of common issues and troubleshooting procedures related to enterprise systems
• Proficient with utilization of Microsoft and Google Apps / G Suite products to produce high quality system and project documentation
• Strong problem solving, quantitative, and analytical ability
• Strong organizational skills and attention to detail
• Ability to communicate effectively, both orally and in writing
• Must be able to support production systems during nights, weekends and holidays when necessary
What we offer:
– Competitive salary and additional social benefits;
– Potential for career progression within the team in Plovdiv and our other offices worldwide;
– An office location in the heart of Plovdiv just next to the Roman Stadium;
If you have what it takes for the open position and you are not afraid of the challenge ahead, we want to hear from you. Please, send your short cover letter and resume (CV) in English. We look forward to hearing from you.
Fill the form below to apply for this position.