Position Profile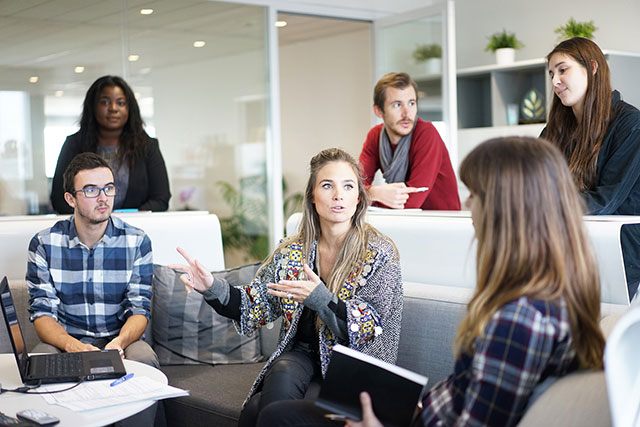 Training Specialist develop, deploy and monitor the training program for the organization including the assessment of training needs, certification requirements, development of training programs, preparation of training materials and deployment of training to targeted personnel to meet the needs of the organization and to foster the continued improvement and growth of the business.
Specific Duties and Responsibilities
• Manage the company's training program in accordance with business needs, regulatory requirements, and Quality Management System.
• Evaluate and assess training needs and programs to meet business objectives and priorities.
• Prepare training plan in collaboration with Human Resources, Department Managers and Team Leaders
• Provide input for training activities for management to review and budget.
• Conduct new employee orientation, which includes Quality Systems, Safety, and Operation protocols, different training materials depending on position etc.
• Plan, organize, develop and direct a wide range of training activities including direct training; electronic learning; multimedia programs, and other computer-aided instructional technologies, simulators, conferences and workshops.
• Partner with supervisors and managers to develop training plans, specifications and course content
• Facilitate the preparation of the training materials
• Build strong cross-functional relationships
• Facilitate the deployment of training, predominately through online training tools and electronic multimedia
• Maintain certification programs, site training database, training assessments and training records.
• Verify training completion for new documents and revisions per the training assessment requirements.
• Perform training audits
• Manage a variety of training projects
• Assist with external Quality Management System and Regulatory audits
Job Requirements:
• Fluent English
• Minimum bachelors' degree in instructional, communications, or technical field or equivalent work experience required
• Experience in creating and delivering training programs and associated material required
• Proficiency with computers and SW programs (MS Office and MS Windows) required
• Skilled with a variety of training tools and multimedia techniques required
• Demonstrated ability to design and develop adult education training material required
• Excellent written and oral communication skills
• Effective time management, project management and organizational skills to deliver projects on time with high quality required
• Demonstrated ability to manage priorities and accommodate changing priorities while working independently required
• First class team-building skills and ability to work effectively with leaders, managers and employees
• Promote and lead employees by championing quality systems and regulatory requirements
• Excellent interpersonal skills
Preferred qualifications:
• Some experience in the printing, design or DTP industry tools and software
What we offer:
– Competitive salary and additional social benefits;
– Potential for career progression within the team in Plovdiv and our other offices worldwide;
– An office location in the heart of Plovdiv just next to the Roman Stadium;
If you have what it takes for the open position and you are not afraid of the challenge ahead, we want to hear from you. Please, send your short cover letter and resume (CV) in English. We look forward to hearing from you.
Fill the form below to apply for this position.