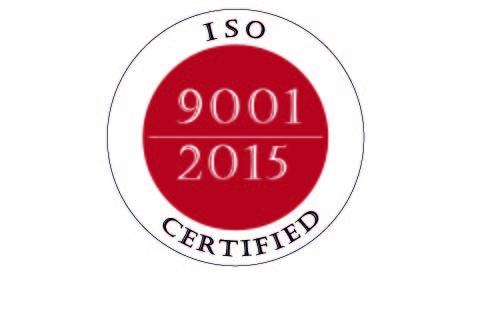 1-StopAsia obtains ISO 9001:2015 – Quality Management Systems
ISO is an internationally recognized standard that ensures that our products and services meet the needs of our clients
It  is  within  our  company  philosophy  to  provide  professional  and  quality  services  since  1998.
We are now happy to announce that 1-StopAsia received its certification in:
ISO 9001:2015 – Quality Management Systems
It is an important milestone for us, as ISO is an internationally recognized  standard  that  ensures that our products and services meet the needs of our clients through an effective quality management system.
What are your benefits?
– Time efficiency: we have confirmed that our process management is structured, effective and organized, which gives us the opportunity to work fast and accurate for our partners
– Quality of resources: better management of resources, teams and work processes
– Customer satisfaction: we are taking it one-step further when it comes to detecting and identifying a problem and how we solve it.
We are looking forward to continue our partnership and want to say "Thank you" for the higher expectations that drive us forward.