In this section you can find information regarding CAT tools, other translation tools, way of payments and community in the translation field.
CAT Tools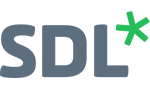 The leading computer-assisted translation software suite originally developed by the German company Trados GmbH and currently available from SDL International.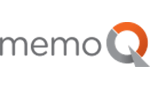 Provides translation memory, terminology, machine translation integration and reference information management in desktop, client/server and web application environments.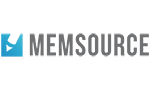 Provides a cloud-based translation environment which includes translation memory, terminology management, quality assurance, integrated machine translation and a web-based as well as desktop translator's workbench.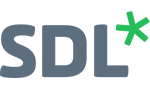 A translation management system, that provides centralized, translation process automation for control and collaboration for the end-to-end translation process.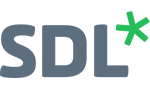 A specialized software localization tool that greatly speeds up the translation of user interfaces. It is easy-to-use and users do not require programming experience.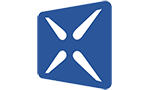 Computer Aided Translation system with full-featured translation environment that uses current translation memory technology combined with example-based machine translation technology.

A web application designed to allow translators to edit the translations that Google Translate automatically generate.

LocStudio
An internal Microsoft tool which is used to help "localize" (convert from English to some other language) a software product.

Other Tools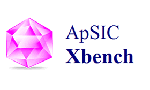 Provides simple and powerful Quality Assurance and Terminology Management in a single package.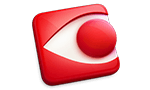 An OCR software for text recognition, which turns scans, PDFs and digital photographs into searchable and editable documents.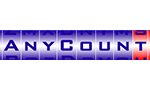 Produces automatic word counts, character counts, line counts, and page counts for all common file formats.

Payments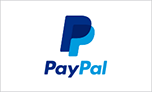 An international-commerce business allowing payments and money transfers to be made through the Internet.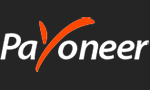 An Internet-based financial services business that allows users to transfer money and receive payments through re-loadable prepaid MasterCard debit cards.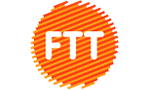 A global payments company with a high level of expertise in international payments and foreign exchange.