With 5 worldwide office locations, 1-StopAsia team is divided into skilled and professional individuals in their respective departments which include Production, IT, Marketing, Accounting, Admin, and Human Resources. We are always looking for hardworking, open-minded, and tech-savvy individuals to join our growing multicultural team.
1StopAsia is looking for ambitious candidates who want to build a sales career with one of the most-well regarded and fastest growing companies in the Language Services Industry. If you enjoy working with an international group of young professionals in a fast-paced, challenging, yet fun and creative environment with a company and industry that are experiencing exponential growth, then please get in touch!
We are expanding our new office in Plovdiv and we want to strengthen our position in the market. We are looking out for long-term committed candidates who are able to take responsibility and achieve results.
English Teacher
The primary job responsibility of an English Teacher is to improve the English reading, writing and speaking skills of students of diverse ages and backgrounds. The English Teacher will be responsible for maintaining and teaching online courses following a proactive instructional methodology.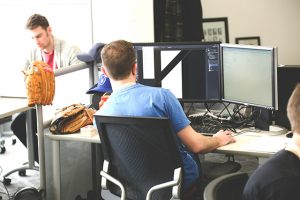 Desktop Publishing Specialist (DTP)
The DTP Specialist completes the DTP steps required in a localization project. Project tasks include evaluation, preparation, formatting, PDFing, delivery and back up of the project files. Project deliverables range from technical docs (online & offline) to brochures and art files.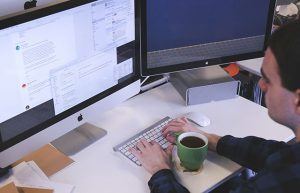 Account Project Manager
Account Project Manager need to assist with outsourcing projects to linguists that are located in the client's time zone by preparing files for translation, double checking client's instructions, and sending hand off emails to the production team with easy and clear directions without any confusion.
Translators with Chinese, Japanese, Korean, Other Asian Languages
Translators Asian Languages convert written materials from one language into another language. The goal of a translator is to have people read the translation as if it were the original.
Key Account Solutions Provider with French/Italian
We want to make our family bigger – JOIN NOW! Become a Key Account Solution Provider with Italian/ French.