Translators with Korean / Chinese / Japanese or Other Asian Languages
Position Profile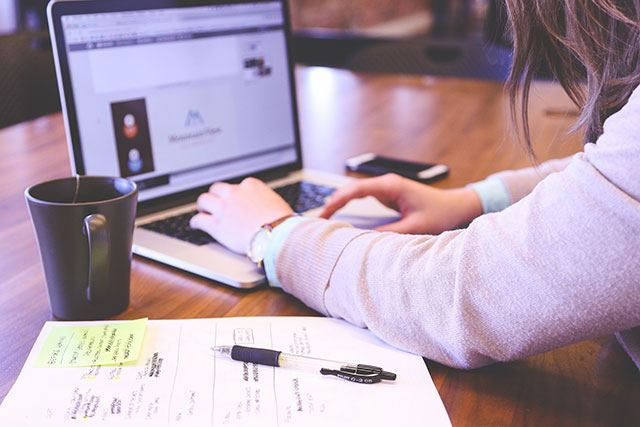 We are expanding our office in Plovdiv and we want to strengthen our position in the market. We are looking for long-term committed candidates who are able to take responsibility for their actions and achieve results.
We want to make our family bigger – JOIN NOW! Become an Asian Language Translator in our team!

What we search in our candidates:
• High proficiency and a certificate in Chinese/Japanese/Korean/Other Asian Language
• Excellent communications skills in English/German (spoken and written)
• Previous experience in translations and/or interpreting is not necessary
• Ability to multi-task and to work with tight deadlines
• Good computer literacy and experience in MS Office
• To be team player – all for one and one for all!
• Detail oriented

Advantages (Not Required):
• 1 year of professional experience;
• Knowledge of CAT-tools. File preparation using CAT-tools (e.g. Trados Studio, MemoQ, Memsource);
• Knowledge of DTP applications;
• A person, who comes from an Asian country;

What will be your responsibilities?
• The role consists of translating, revising, editing or checking documents according to the instructions set out in the POs sent by Project Managers, using the required tools and resources.
• A translator translates complex and demanding jobs in several different subject areas and has potentially specialized in certain subject fields. The quality of their work is such that it can be delivered to the client without revision. They adhere to 1-StopAsia's language guidelines and deliver work on time.
• A translator is able to locate instructions for and work with all of 1-StopAsia's required CAT tools independently.
• A translator identifies potential issues, considers themselves logically and uses available information to find solutions. He/she is not satisfied with mediocre results but proactive in seeking opportunities to add value.

What will you get if you start working with us:
• Competitive salary and additional social benefits
• Ongoing training
• Potential for career progression within the team in Plovdiv and our other offices worldwide
• Ability to work in a highly motivated and friendly environment
• Work time: Monday to Friday 10:00AM – 07:00PM

Do you have what it takes for the open position? If you are not afraid of the challenge ahead then we want to hear from you. Please, send your short cover letter and resume (CV) in English. We look forward to hearing from you.
Fill the form below to apply for this position.