Translators with Chinese, Japanese, Korean, Other Asian Languages
Position Profile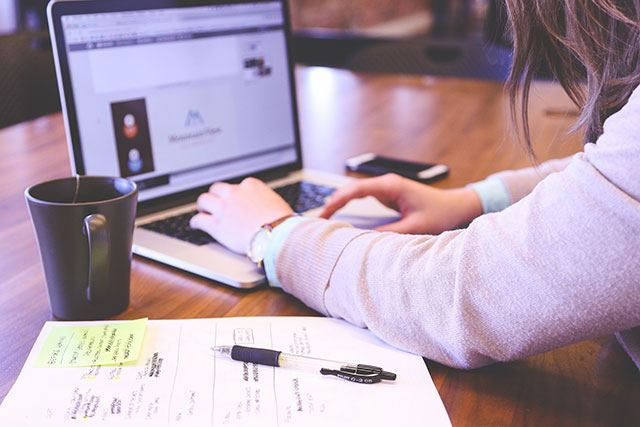 Translators Asian Languages convert written materials from one language into another language. The goal of a translator is to have people read the translation as if it were the original. To do that, the translator must be able to write sentences that maintain or duplicate the structure and style of the original meaning while keeping the ideas and facts of the original meaning accurate. Translators must properly transmit any cultural references, including slang, and other expressions that do not translate literally.
Responsibilities:
• The role consists of translating, revising, editing or checking documents according to the instructions set out in the POs sent by Project Managers, using the required tools and resources.
• A translator translates complex and demanding jobs in several different subject areas and has potentially specialized in certain subject fields. The quality of their work is such that it can be delivered to the client without revision. They adhere to 1-StopAsia's language guidelines and deliver work on time.
• A translator is able to locate instructions for and work with all of 1-StopAsia's required CAT tools independently.
• A translator identifies potential issues, considers themselves logically and uses available information to find solutions. He/she is not satisfied with mediocre results but proactive in seeking opportunities to add value.
• This role may involve recruiting and training other translators, editors or proofreaders who are able to work for the company as freelancers.
Requirements:
– 1 years professional experience
– Graduated Chinese/Japanese/Korean/Other Asian Language philology
– Excellent communications skills in English (spoken and written);
– Excellent organizational skills;
– Ability to multitask and to work under pressure with tight deadlines;
– Good computer literacy and experience in MS Office;
– Being an adaptable team player.
Advantages (Not Required):
– Knowledge of CAT-tools. File preparation using CAT-tools (e.g. Trados Studio);
– Knowledge of DTP applications;
What we offer:
– Competitive salary and additional social benefits;
– Potential for career progression within the team in Plovdiv and our other offices worldwide;
– An office location in the heart of Plovdiv just next to the Roman Stadium;
If you have what it takes for the open position and you are not afraid of the challenge ahead, we want to hear from you. Please, send your short cover letter and resume (CV) in English. We look forward to hearing from you.
Fill the form below to apply for this position.